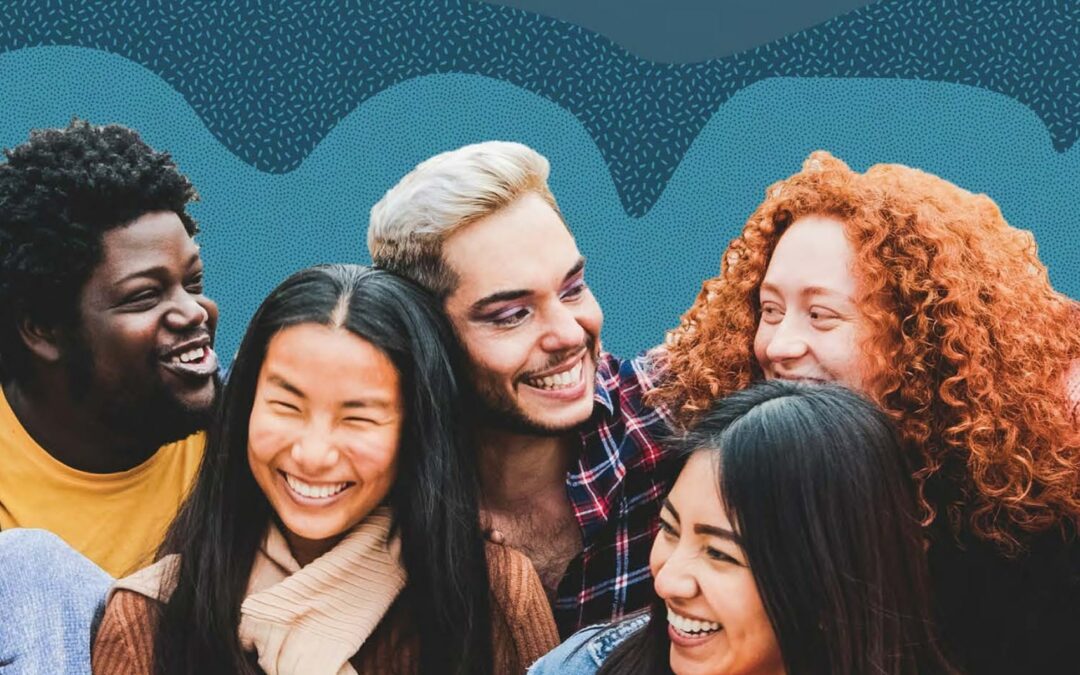 The transition to college can be a particularly challenging time for many LGBTQ+ students.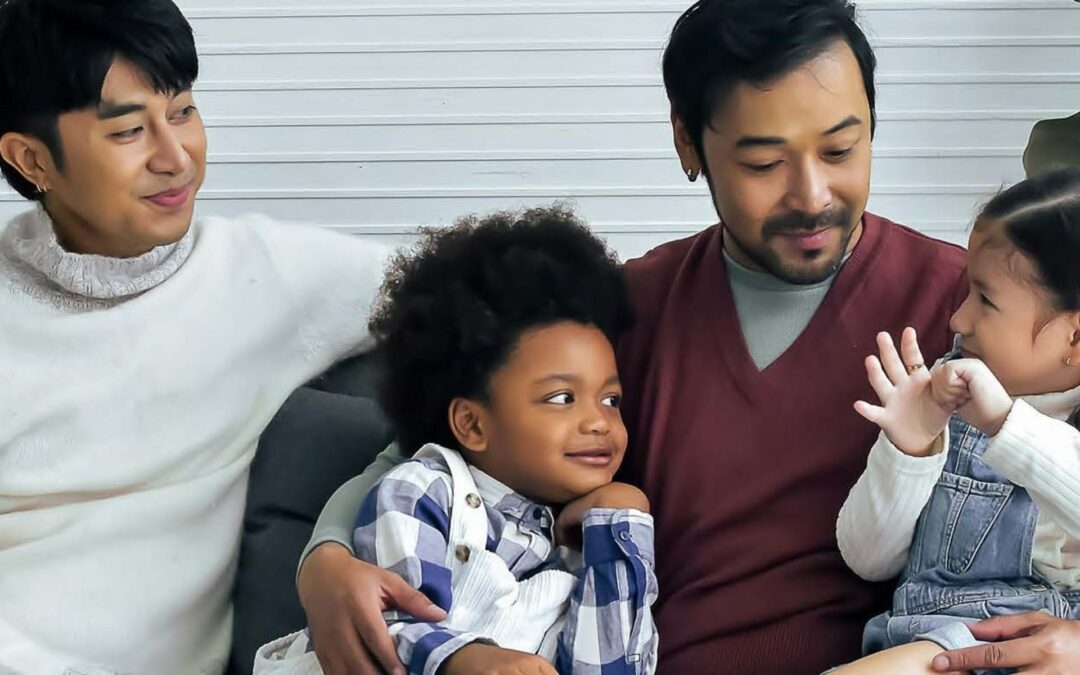 People come out at all ages and all stages of life. Coming out as queer is a very personal process, and it's important to remember that there is no set timeline—or deadline—for making this decision.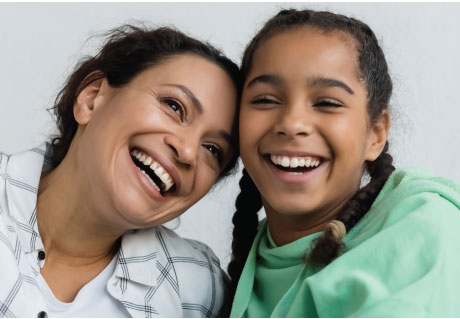 Coming out can be a scary, emotional experience at any age. For kids, this pivotal moment in their lives can be particularly stressful.